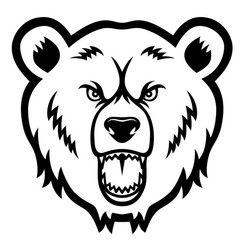 From Bear Quartz Website:
"The World's #1 Premium Outsourced Quartz Bangers!
Experience the difference with BQ Premium Quartz Bangers and dabbing accessories. Innovated to enhance your consumption experience day in and day out!"
These products are not made in the USA.
However, we stock Bear Quartz products because we believe they are the best available non-American made, or import option for a quartz banger.
We believe in stocking the absolute best, as well as the best bang for the buck. This is the latter.
Sometimes, the best deal goes against the "American Made Glass", but we do not think this is a sacrifice.
Those times are evident when cost and budget is the more important concern, which is why Vape Militia has introduced a new category of products across the store. Simply put, Budget. This does not mean these products are cheap, they are just less expensive than the absolute best. We will always stock the best first, then the best for the price.
Bear Quartz in our opinion, after a fair amount of research is the best import quartz banger on the market.