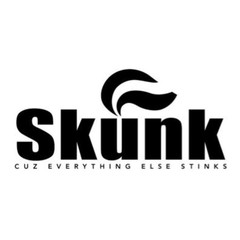 Vatra is not just another bag or case for stuff...
The Skunk Bags are specifically designed to be smell proof. Containing activated carbon, keeping smells in and nosy noses out.
The best piece of stash gear you could possibly own and its portable, durable and protective. 
Replace those smell proof jars and plastic baggies with a Skunk bag from Vatra.
Because everything else stinks!
Only bags labeled Skunk are smell proof.
Sidebar text widget heading
Sidebar text widget body text