CBD at Vape Militia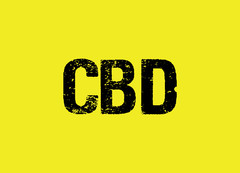 Find the best CBD at Vape Militia.
Vape Militia has developed relationships with the most premium CBD brands on the market.
What is CBD? Read our informative guide here.
We believe that when you purchase a CBD product you should know exactly what is in it. That it is not mislabeled (is actually the strength it is) or worse is not synthetic (like spice or K2). 
All of our CBD products have lab reports available before you purchase, in both our physical and our virtual store.