Kratom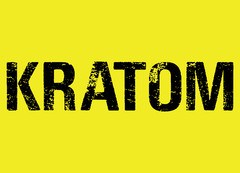 Kratom
Read our comprehensive guide on Kratom.
Vape Militia has kratom available from several major and boutique brands.
Capsules - just pop one and go.
Powder - mix in with warm water and drink as a tea. Many customers find that chocolate milk is a great beverage to mix with kratom powder. 
Shots - liquid kratom in a tiny bottle for quick dosing and portability.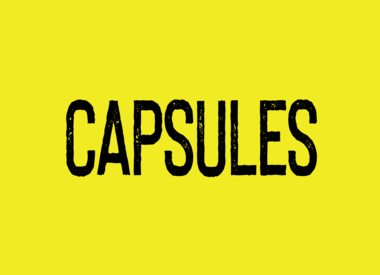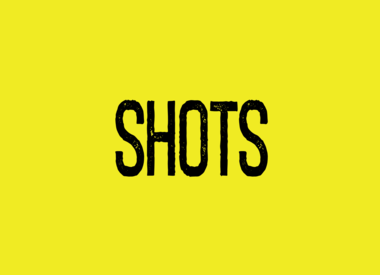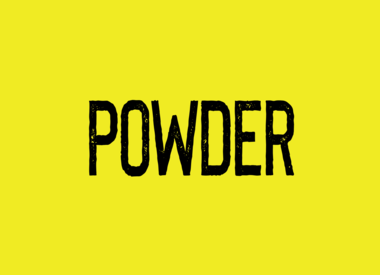 Sidebar text widget heading
Sidebar text widget body text