Vape Atomizer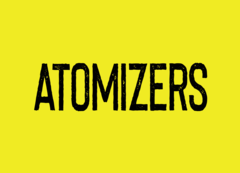 Atomizers
Huh? What is an atomizer...well it's the thingy you fill with the e-liquid you love.
The problem is this, the interwebz don't like categories with the same name. Since we have tanks(the kind that you swap your coil) and RDA's and RTA's we couldn't have tanks and tanks. 
So we went old school, technical for the name.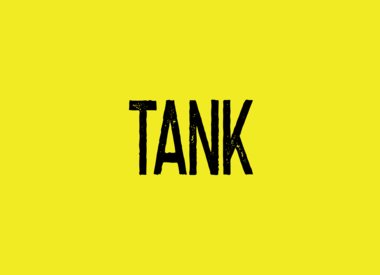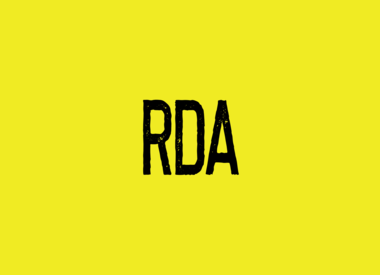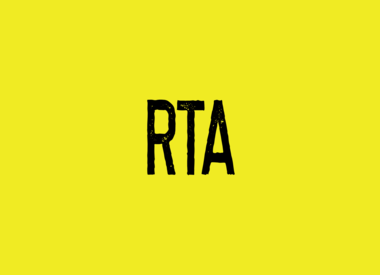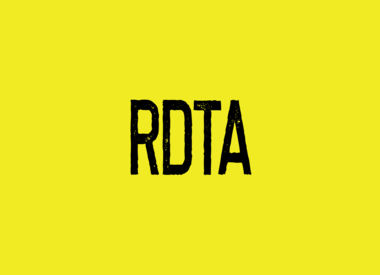 Sidebar text widget heading
Sidebar text widget body text